Mike Brown
Vice President of Finance
419-422-4424 Ext 114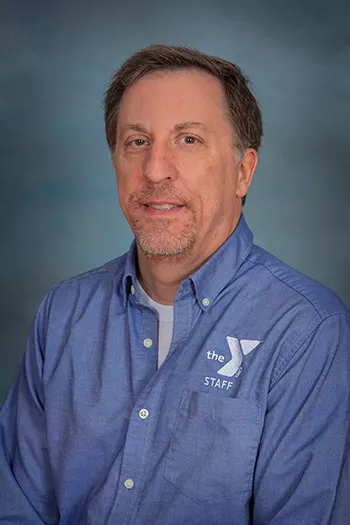 Vicki Montgomery
Executive Assistant
419-422-4424 Ext 121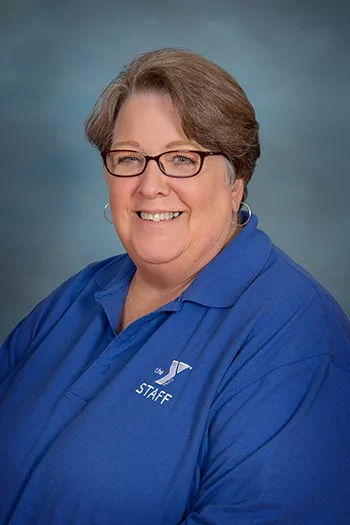 Jennifer Treece
Development Director
419-422-4424 Ext 120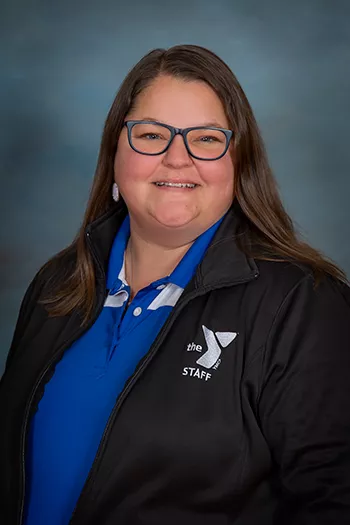 Jessica Nichols
Feed-A-Child Coordinator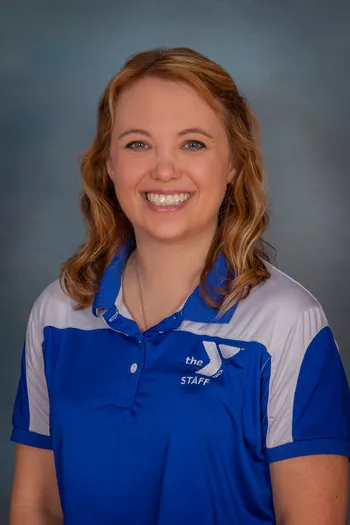 Kelly Gastio
Membership Experience Director & CDC Finance Coordinator
419-422-4424 Ext 132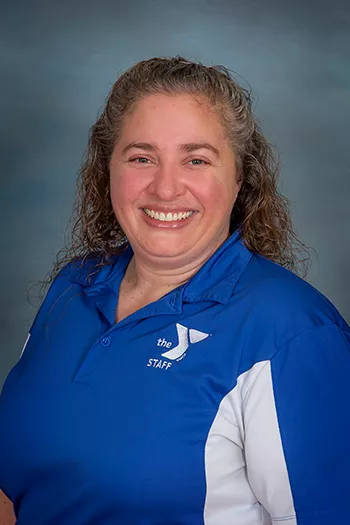 Allison Hammond
Membership Coordinator
419-422-4424 Ext 122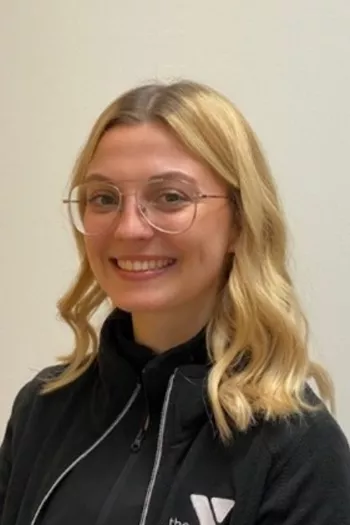 Derek Draper
Membership & Marketing Outreach Director
419-422-4424 Ext 113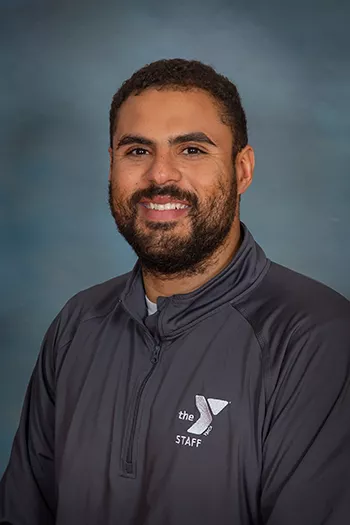 Chandlar Cramer
Senior Program Director - Downtown Branch
419-422-4424 Ext 126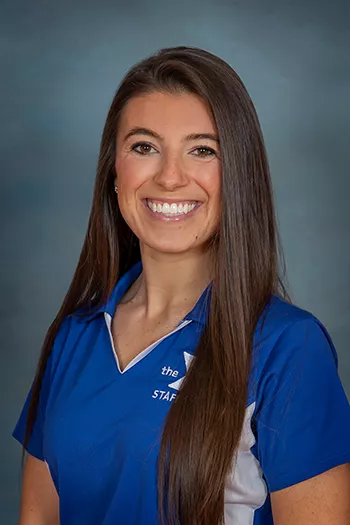 Jerry McNamee
Senior Program Director - East Branch
419-422-4424 Ext 219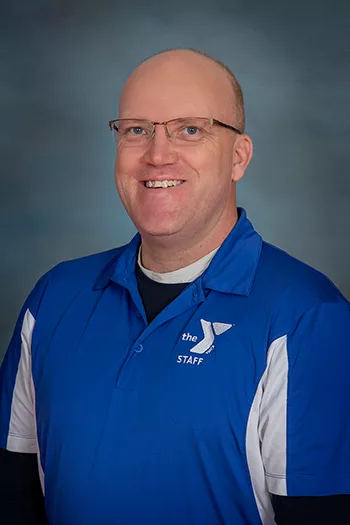 Andrea Sertell
Healthy Living Director
419-422-4424 Ext 119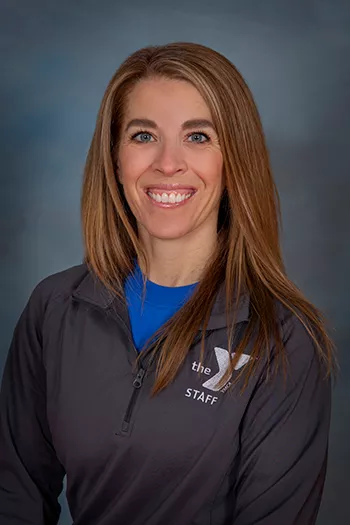 Kelley Powell
Youth Enrichment Coordinator
419-422-4424 Ext 115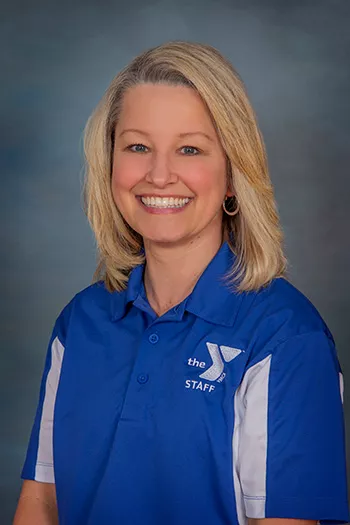 Nicole Gosche
Child Development Administrative Director
419-422-3174 Ext 319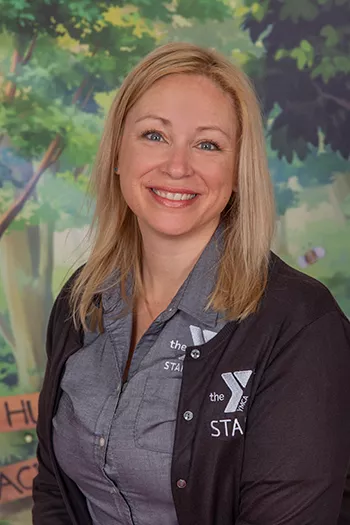 Kiya Yeater
Child Development Operations Director
419-422-3174 Ext 318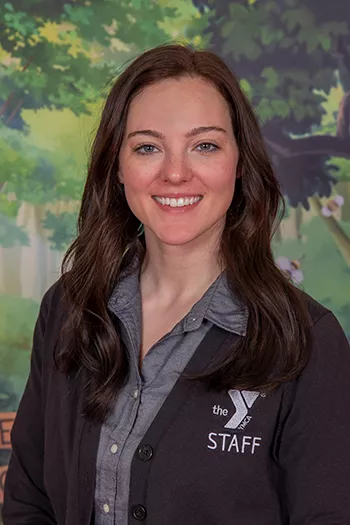 Katie Nielson
Director of Aquatics & FROGS Swim Coach
419-422-4424 Ext 111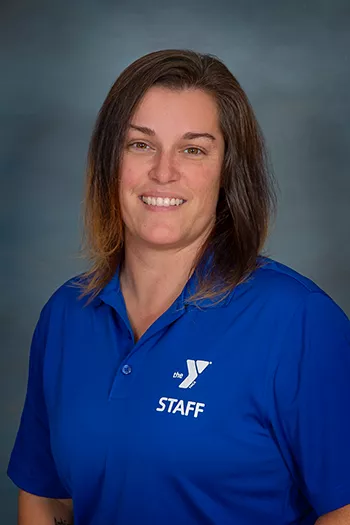 Chris Hailey
Facilities Director
419-422-4424 Ext 116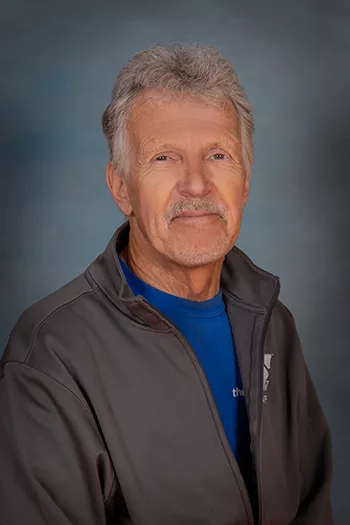 John Boroff
Facilities Coordinator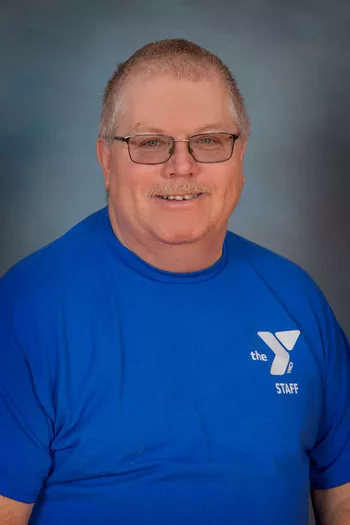 Barb Sharrer
Director of HR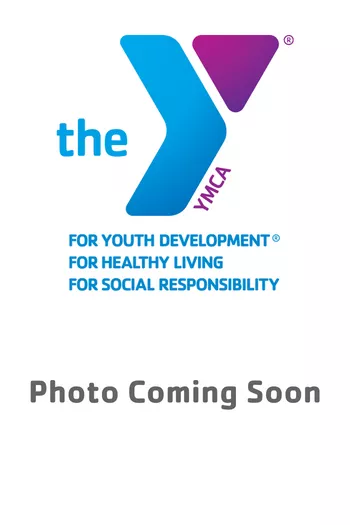 Jenni Staude
Marketing and Communications Coordinator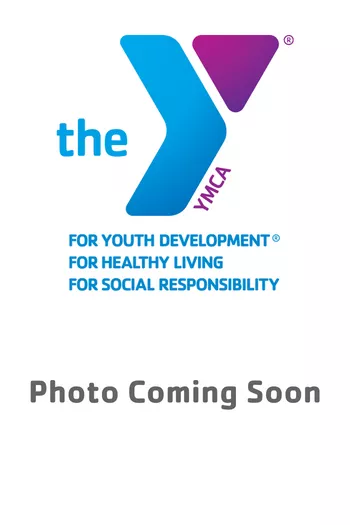 Join the Team
Come to work each day knowing that what you do has an impact on the lives of the people in your community. 
Room To Grow
Some of our senior leadership team began as swim instructors or camp counselors. When you work at the Y, you will be encouraged to try new things and grow your career. We have a solid reputation for hiring good people who do great things.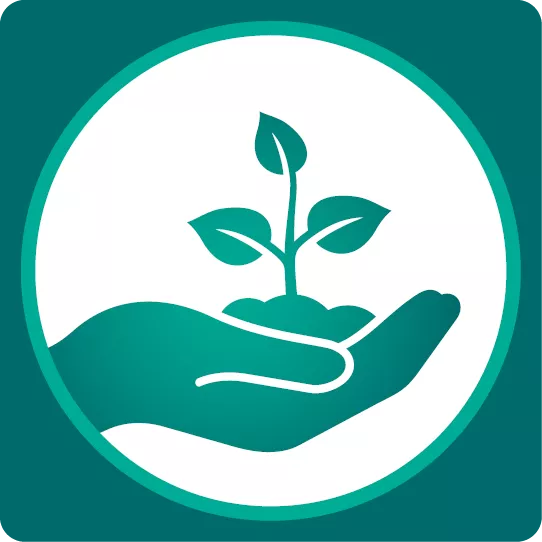 Numerous Benfits
When you work for the Y, we offer you all the perks of being a Y member including access to all three facilities plus discounts on classes, child care, and camp. Starting 2022, we offer benefits for our full-time staff AND our part-time staff like PTO and retirement!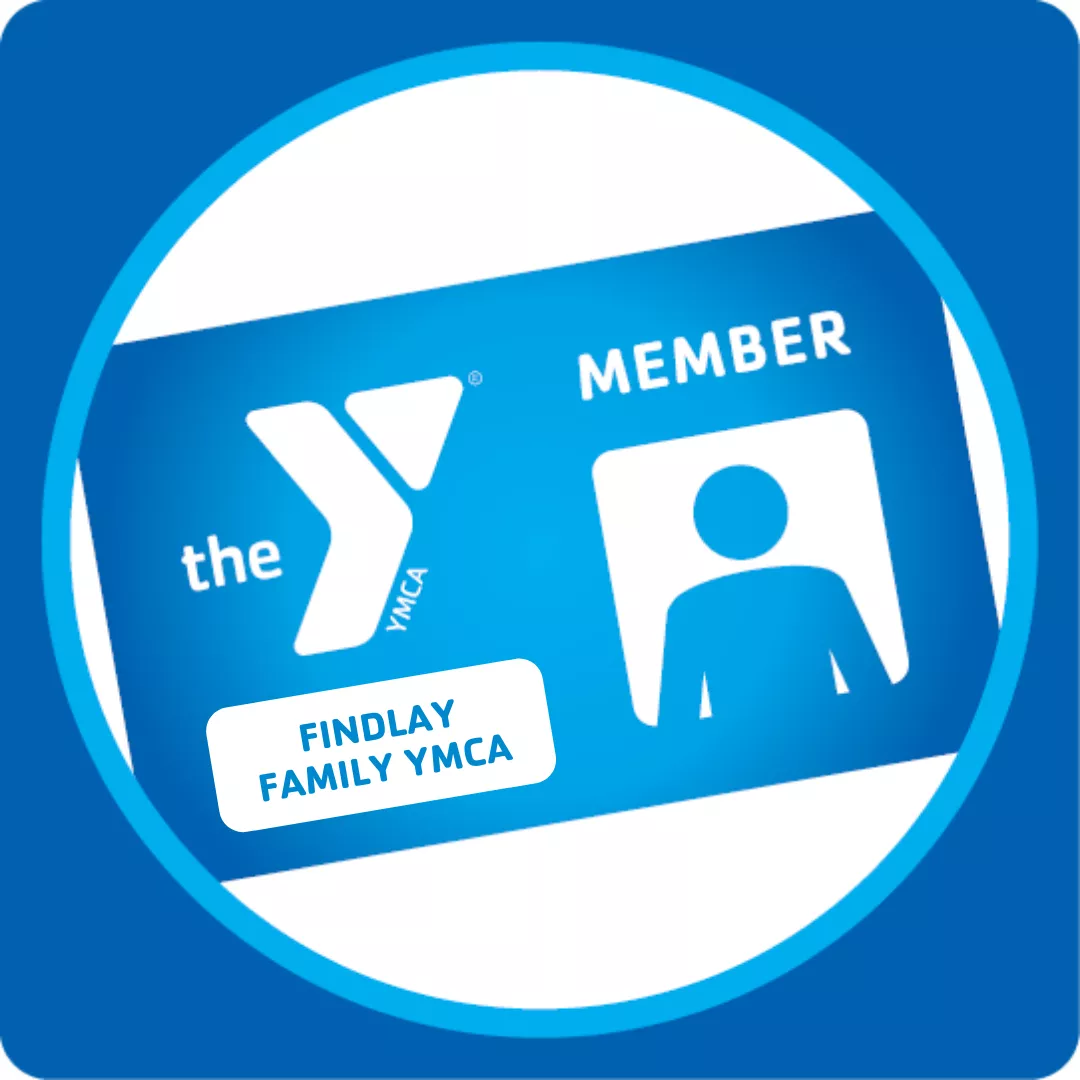 Great Coworkers
Everyone that works at the Y shares a passion for making their communities a better place, especially for kids and families. Don't be surprised if you gain great professional experience and a new BFF in the process.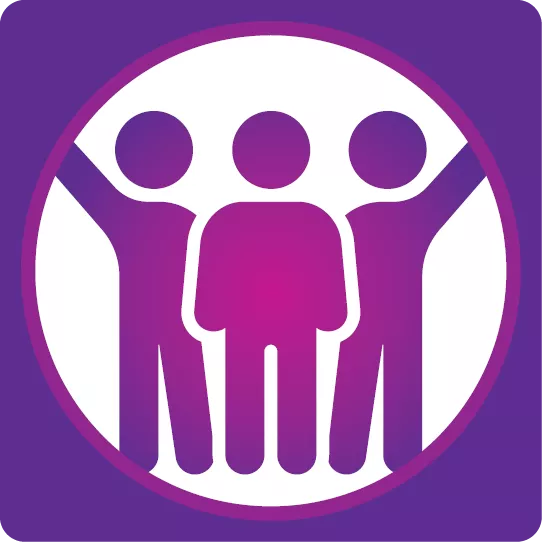 Flexible Schedules
With a variety of part-time and full-time positions available, working at the Y is ideal for students and non-students alike.