Year-Round Childcare & Development
The YMCA and the Mary Brenner Child Development Center would like to welcome all parents and children.  The YMCA provides a variety of services for the working parents of this community. Our program consists of full-day, year-round care for children 6 weeks through 5-year-olds.  We also provide full-day, part-day summer care for 5-11 years old.
We look forward to welcoming you and your family into the YMCA community! Send us a message to get the enrollment process started or give us a call at (419) 422-3174.
Get In Touch
Our Philosophy
Our program is designed to enhance the lives of children and to provide a positive environment for independent growth. 
All children will be provided with time for learning, planning, investigating, and problem-solving. Valuable time spent with peers will allow for the development of social skills. Constructive, developmentally appropriate child guidance and management techniques are used at all times. Adults will model values and carefully guide children into making positive decisions.
Children's positive character development is built by thought, choice, determination, and encouragement to do their best.
For Infants
Our infant rooms provide nurturing care for babies 6 weeks - 18 months.  Our goal is to provide a safe and secure environment while infants begin to learn, and our teachers practice intentional teaching by engaging in developmentally appropriate experiences.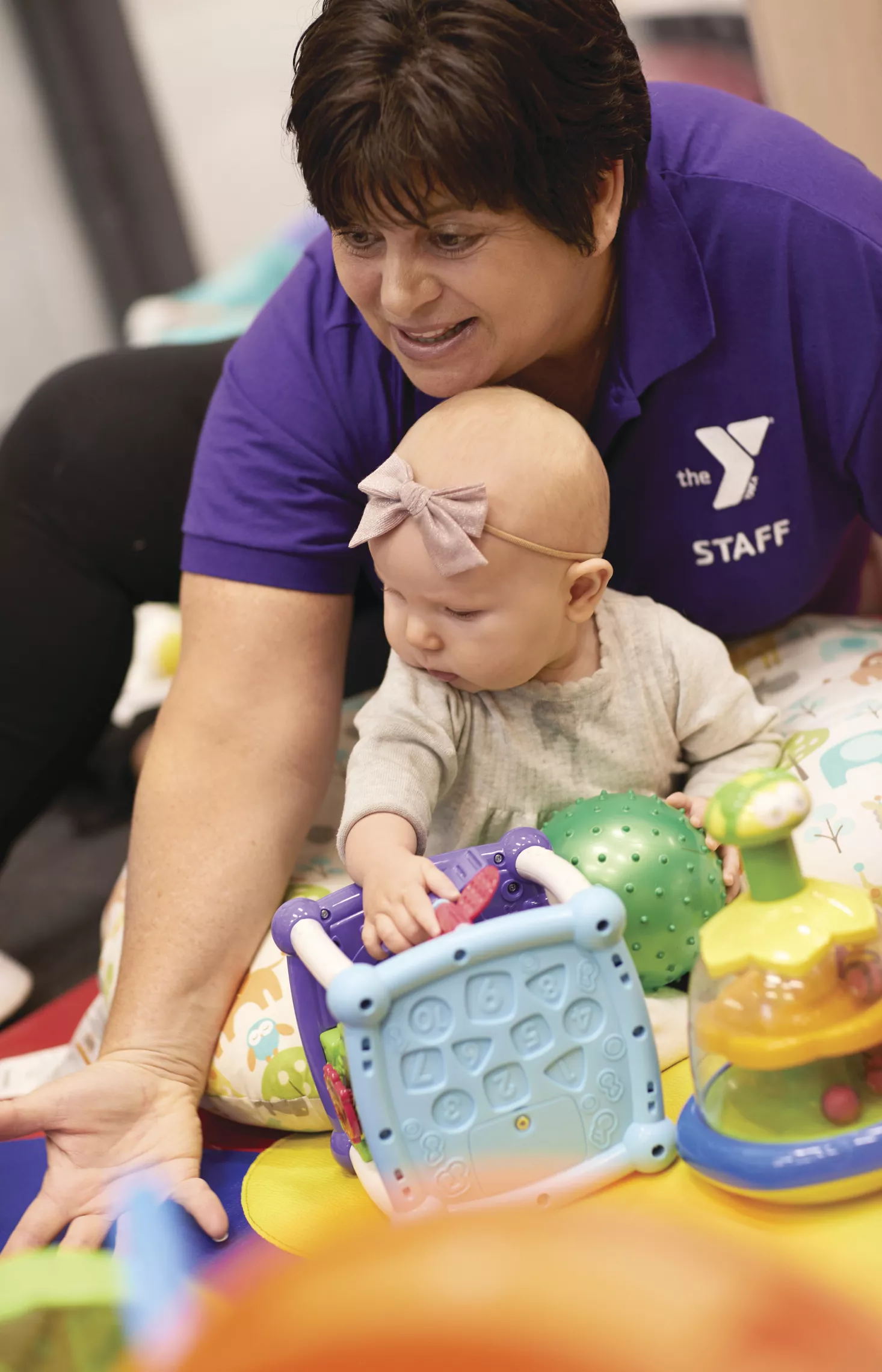 For Toddlers
Within the center's daily schedule, each child has opportunities to create, explore the environment, learn problem-solving and personal interaction skills, and learn concepts through first-hand experiences. Indoor and outdoor play is an essential part of daily lesson plans as well as music, math, sensory and art.
Our toddler rooms follow the Creative Curriculum to create an environment of learning and exploration while meeting Ohio's Infant and Toddler Standards.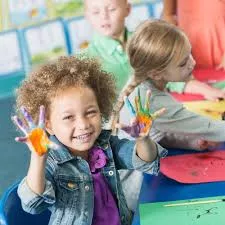 For Preschoolers
Our preschool program allows children 3- to 5-year-olds to prepare for Kindergarten in a play-based learning environment. 
Our goal is to have all children socially, emotionally and academically ready to begin school. Our preschool program also includes indoor and outdoor large muscle development and provides swimming twice a week including one hour of swim lessons.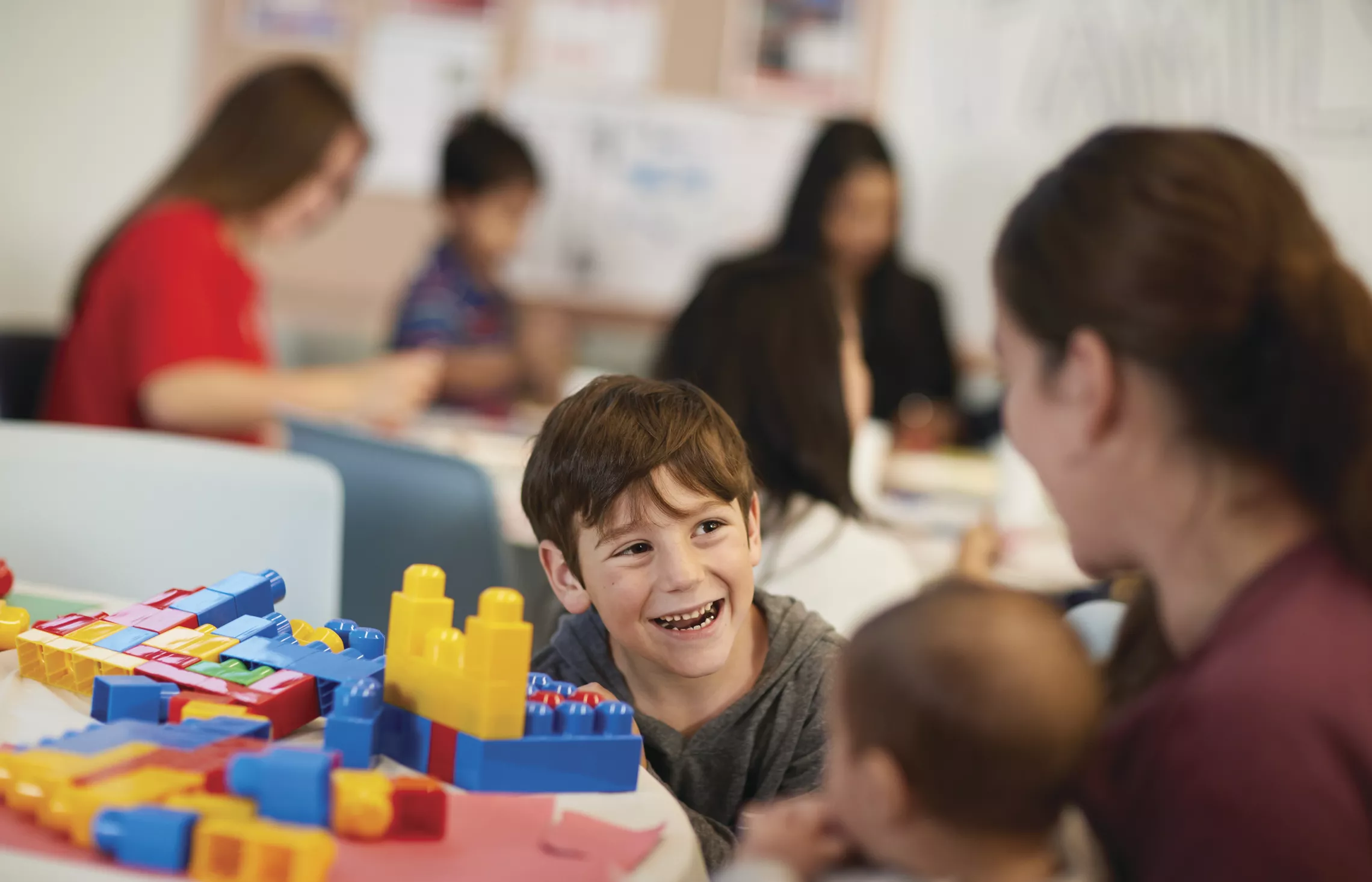 For School Age
We offer a before and after school program and full-time school-age summer care. Our school-age program is designed to support children with independent growth while supplying valuable time spent with peers. Adults will model the YMCA values and provide positive character development. 
We offer opportunities that support the development of the whole child by providing health and wellness activities, social and emotional growth, academic stimulation and encouragement of the arts.