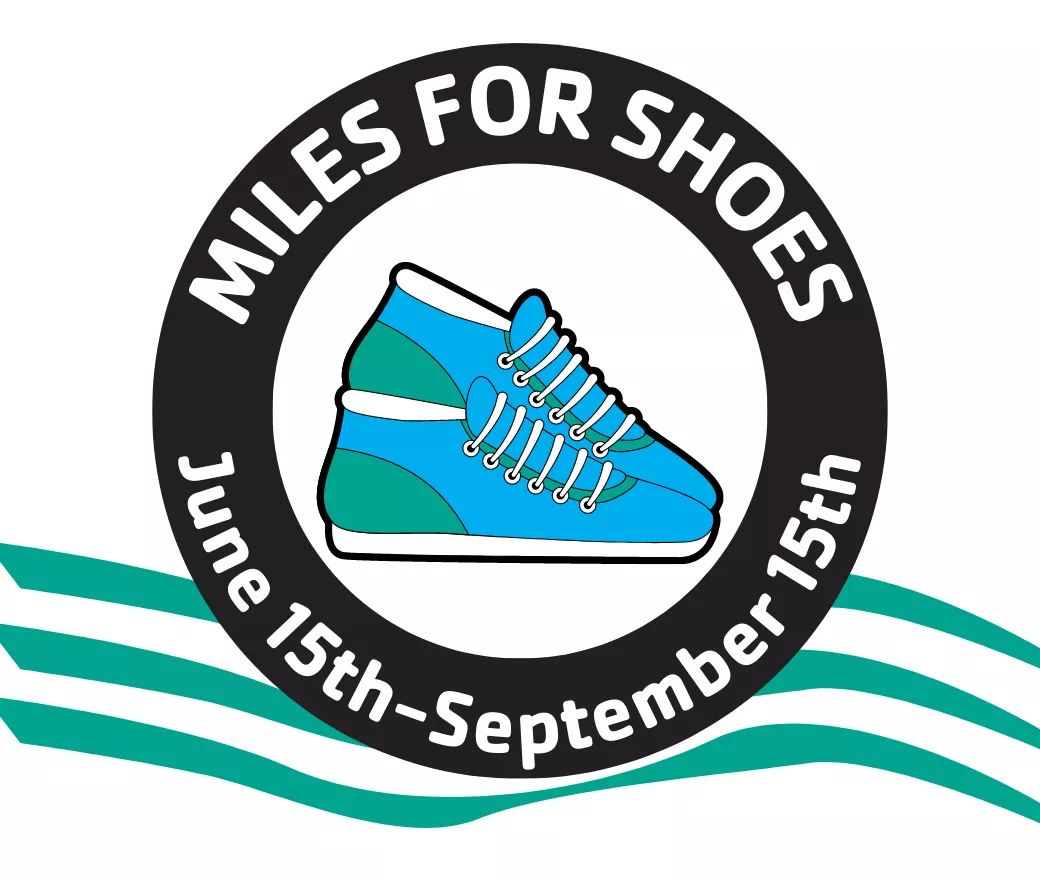 Here's a fun summer challenge! Run/Walk miles...for shoes! The person with the most miles logged will win a Dave's Running Gift Card. 
Log 20 miles each month to be entered to win prizes! 
6/15-7/15 Chance to win a 7 day pool pass!
7/16-8/15 Chance to win a gift basket!
8/16-9/15 Chance to win a FREE month of membership!
Log your miles downtown in the Wellness Center.
Register and get ready to put some miles on!
Members $15
Nonmembers $25