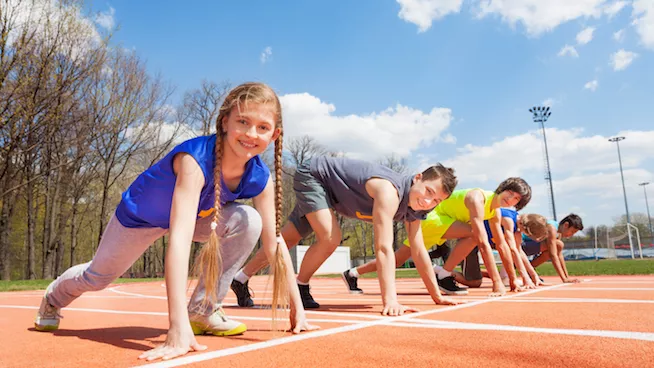 The 2023 Findlay YMCA Youth Triathlon is a great way to promote a lifelong passion for physical activity. With three fun sports- swimming, biking, and running, triathlons offer kids the chance to learn a variety of exercise skills and enhance fitness skills with the larger goal of developing self-esteem, teamwork, goal setting, self-discipline and friendly competition. This event is USA Triathlon Certified! 
This event is appropriate for all skill levels - both an introduction to sport for beginners and a challenge for the serious competitor. The Youth Triathlon will strive to create a healthy and safe environment for kids to learn, laugh, and grow. 
Learn more about this year's event.
Thank you to our Official Event Sponsor, Automated Logic!