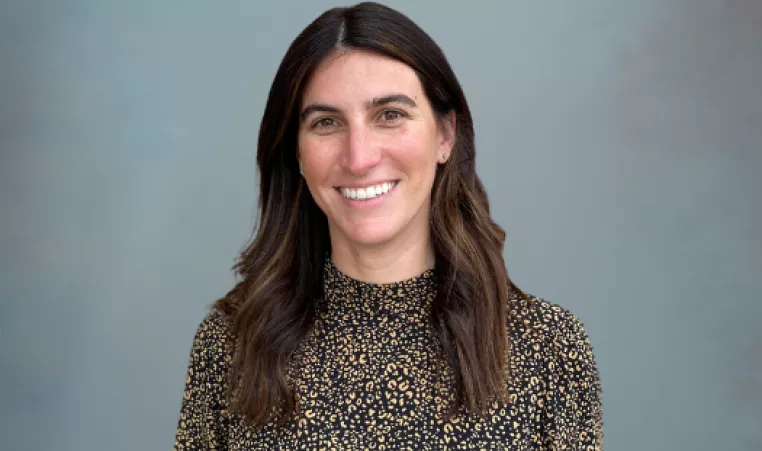 Welcome to our new Development Director, Casey Brown!
Brown grew up in Massachusetts where she attended Bridgewater State University for Adapted Physical Education. She has lived in Findlay for the last nine years. Her previous local nonprofit involvement includes Hancock Literacy, American Red Cross, and Flag City Honor Flight.
Casey is an exceptional addition to our Y family. She is deeply connected to our community and has a strong passion for non-profit work," said Stephanie Parsons, CEO of the Findlay YMCA.
In the Development Director position, Brown will play a key part in fundraising efforts as the Y progresses towards Capital Development. She will also have a focus on building relationships in the community.
"I am excited for this new chapter in my career," said Brown. "I see many promising opportunities of partnership and collaboration for the Findlay YMCA within the greater Findlay community that I look forward to exploring."
We are excited to have you on board, Casey!